DCSS lobbies are currently closed to walk-in traffic. Customers should use self-service options as primary means to conduct business with DCSS. To request an in-person appointment, call 844-694-2347.
Tanguler Gray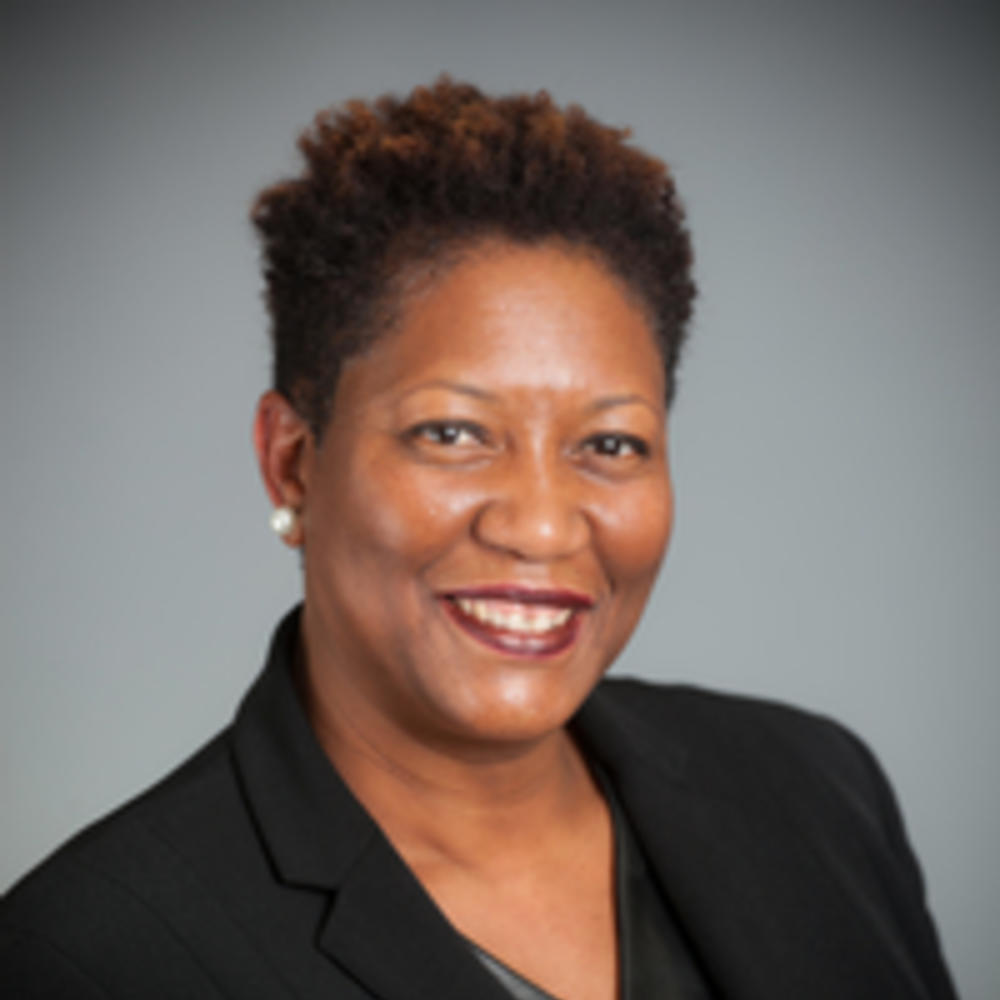 Division of Child Support Services Director
Leadership
As an experienced leader in enterprise-wide initiatives, she has extensive expertise in lean management (rapid process improvement) methodologies. Ms. Gray presently serves as the IV-D Director for the Georgia Department of Human Services Division of Child Support Services. In this role, Ms. Gray has executive responsibility for the Division's state-wide operational and administrative activities, while helping to fulfill the Department's vision of building stronger families for a stronger Georgia. As division director, she oversees the management of more than 1,100 employees in 58 local offices, excluding state, region and specialty/hub offices.
Ms. Gray's more than 25 years of child support-related experience has earned her a well-deserved reputation as a subject matter expert in the human services field. Her vast knowledge has afforded her the opportunity to be a member of the National Child Support Enforcement Association (NCSEA) for six years. As a member of NCSEA, she has served as Secretary, President-Elect and is now serving as President. Ms. Gray is also a member of the National Council of Child Support Directors. She is native of Pelham, Georgia, and a graduate of Valdosta State University.